Hwange: The Ultimate Investment Destination
Hwange Local Board invites all those interested in making a worthwhile investment to partner with Council in developing the town. We are currently in the process of constructing a Town Center, which consists of a modern shopping mall, banks, offices, medical center, Council town offices and other commercial and recreational buildings.
Furthermore, the town has investment opportunities in the following sectors:-
Renewable Energy – The town experiences sunny weather conditions for the greater part of the year, making it conducive for investment in renewable energy.
Tourism Opportunities
Coal mining
Biogas harvesting from our sewer treatment plants
Residential, Commercial, Lodges and Industrial stands available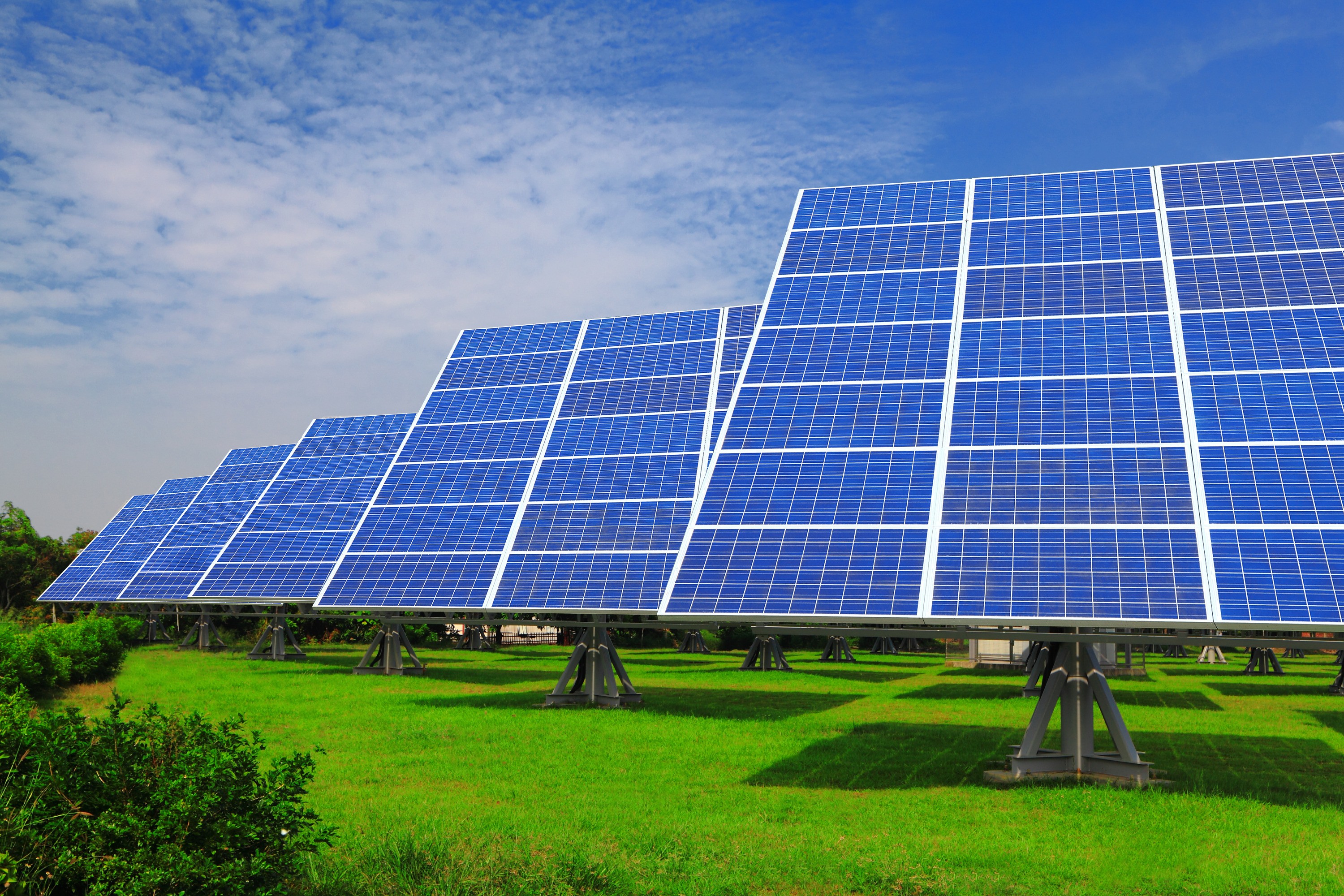 Why invest in Hwange Town
The town draws its water directly from the Zambezi River and it's also home to the biggest thermal power station in Zimbabwe, which guarantees a continuous supply of water and electricity.
Plenty of tourism opportunities are available due to the town's proximity to the majestic Victoria Falls, mighty Zambezi River and the National Park.
There is a road and rail network linking the town to other major cities and neighbouring countries.
There has been an influx of people into the Town, to work in mines, the expansion of the power station and for other business opportunities, hence the market for most products is readily available.
For more information please contact us